Piikkiö Works
Supported by Carinafour since 2012
6 times improvement in lead time and 30% productivity increase in two years (2014-2016)

Cellular manufacturing lines of staterooms were changed to takt-based production

We operate all the prefabrications for the main assembly line

We have digital-based reporting measures for performance, disruptions, and we bring transparency to development needs.

We measure constantly assembler satisfaction, i.e., how pre-requisites for assemblers' work are fulfilled.

MAC / Turku HVAC
Carinafour has been in charge of the material management and modular HVAC room production since 2017.
Assembly work productivity has increased by 32,5% (08/2020)

All thin steel ducts for Meyer Turku's HVAC rooms are delivered through Carinafour's logistics center

From the logistics center, material packages are directed on daily basis to right place on the right time with the help of CALS system and QR coding.

Daily management methods are used to solve occurred problems, track root causes and carry out necessary corrective actions. Constant productivity improvements are followed with set metrics.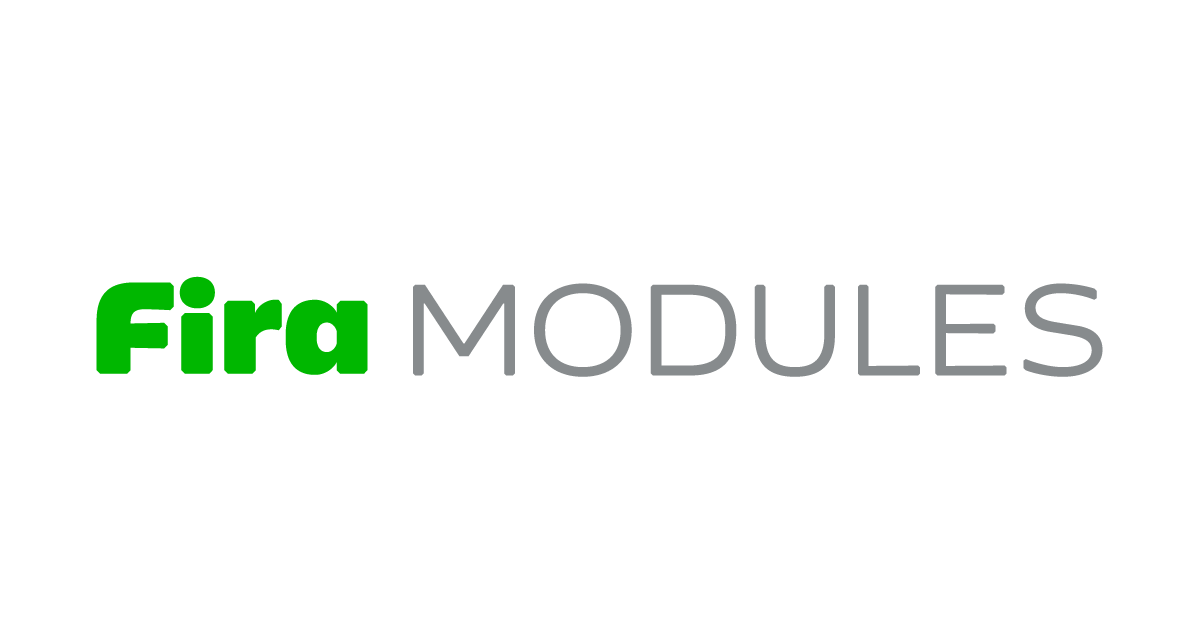 Carinafour has contract manufacturing alliance with Fira Modules regarding bathroom module production

Fira Modules is in charge of the product specification, product development and sales. Carinafour is responsible for operations through the whole supply chain (procurement, purchases, logistics, production, and product delivery).

Supply chain is managed from the beginning to the end with CALS system. Production is based on takt-time production.

450 bathroom modules has been produced in 2020 and the target for 2021 is 650 bathroom modules

Fira's Agile pipe renovations
Material availability was improved by 98% just in 22 weeks
With help of CALS system, Carinafour delivers site-specific material packages to the assemblers at the right time and place

Construction sites are digitally managed and situation awareness is available in CALS

Fira pipe renovations are the first building project in Finland where site-specific bills of materials have been created (including product names, material codes and amounts)

Fira pipe renovations can be completed in six weeks in block houses. Lead time is shortened constantly.