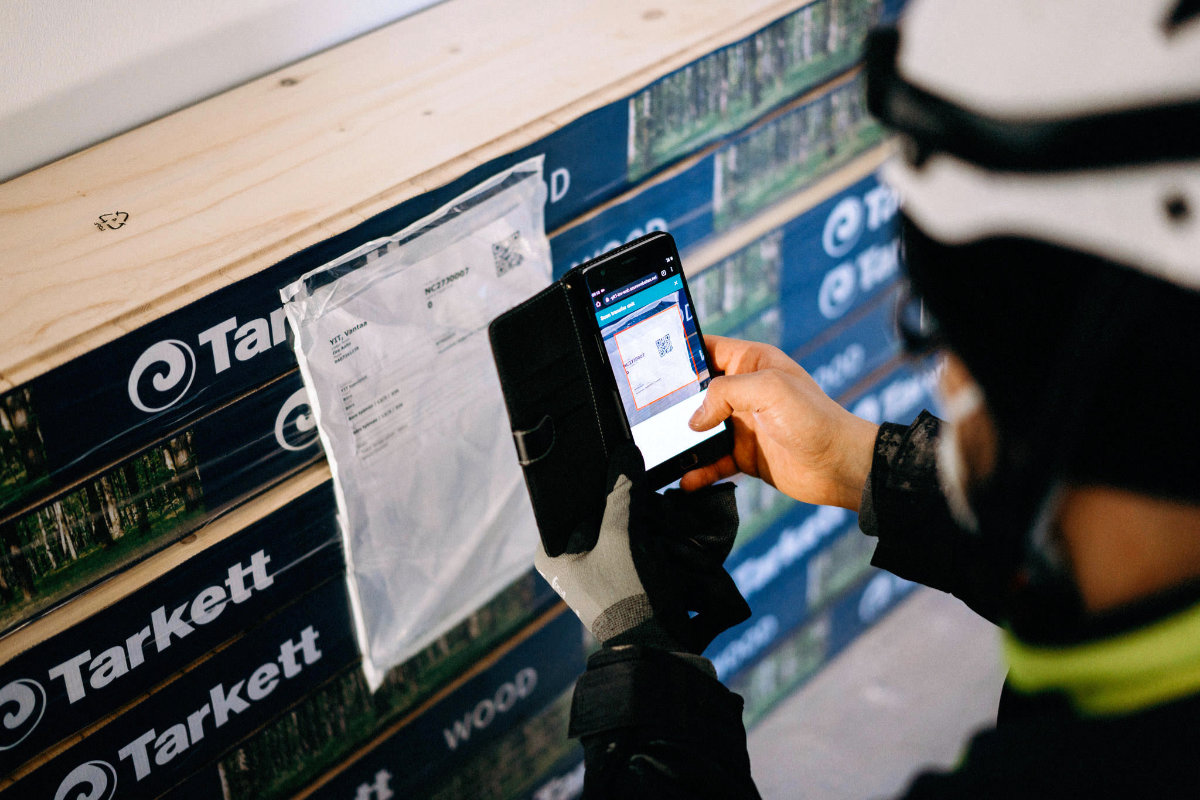 CALS unites contractors, subcontractors, and suppliers
To support development and production work, we use CALS system which is a browser-based supply chain and material management system developed by Carinafour. CALS combines various of operators such as contractors, subcontractors, and suppliers.
We at Carinafour work together with our customers to find the best solutions for their needs. Despite the scale and scope, we are always ready to support on the way to the next phase!
Contract manufacturing
Carinafour provides a wide range of prefabrication and material management services for project and product industries.
Operation model of Carinafour bases on close cooperation with customers and network actors. The target is continuous improvements in productivity, quality and service level with advanced control procedures and digitalization.
Our service portfolio includes
Prefabrication for production
Logistics for project sites and factories
Supply chain operations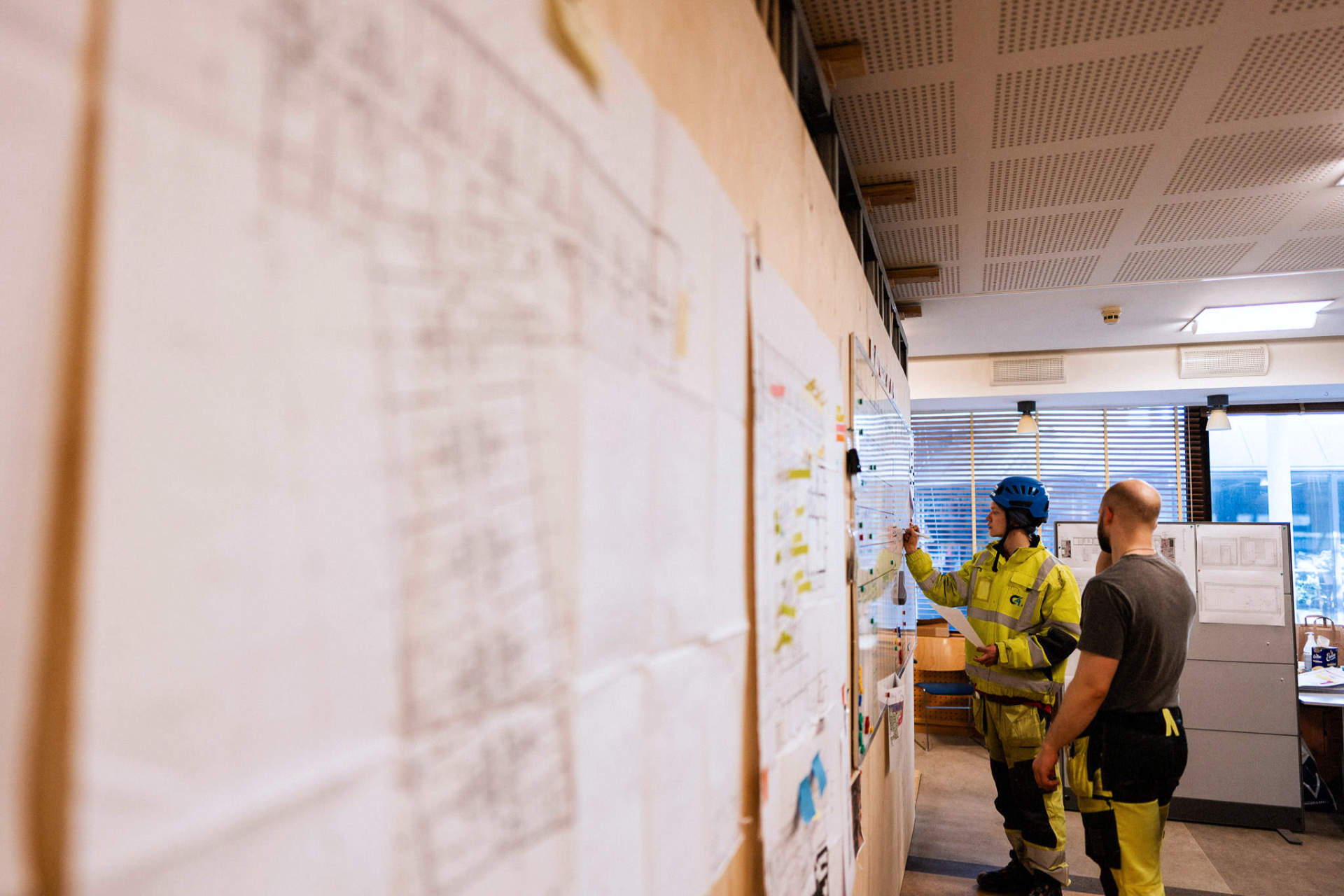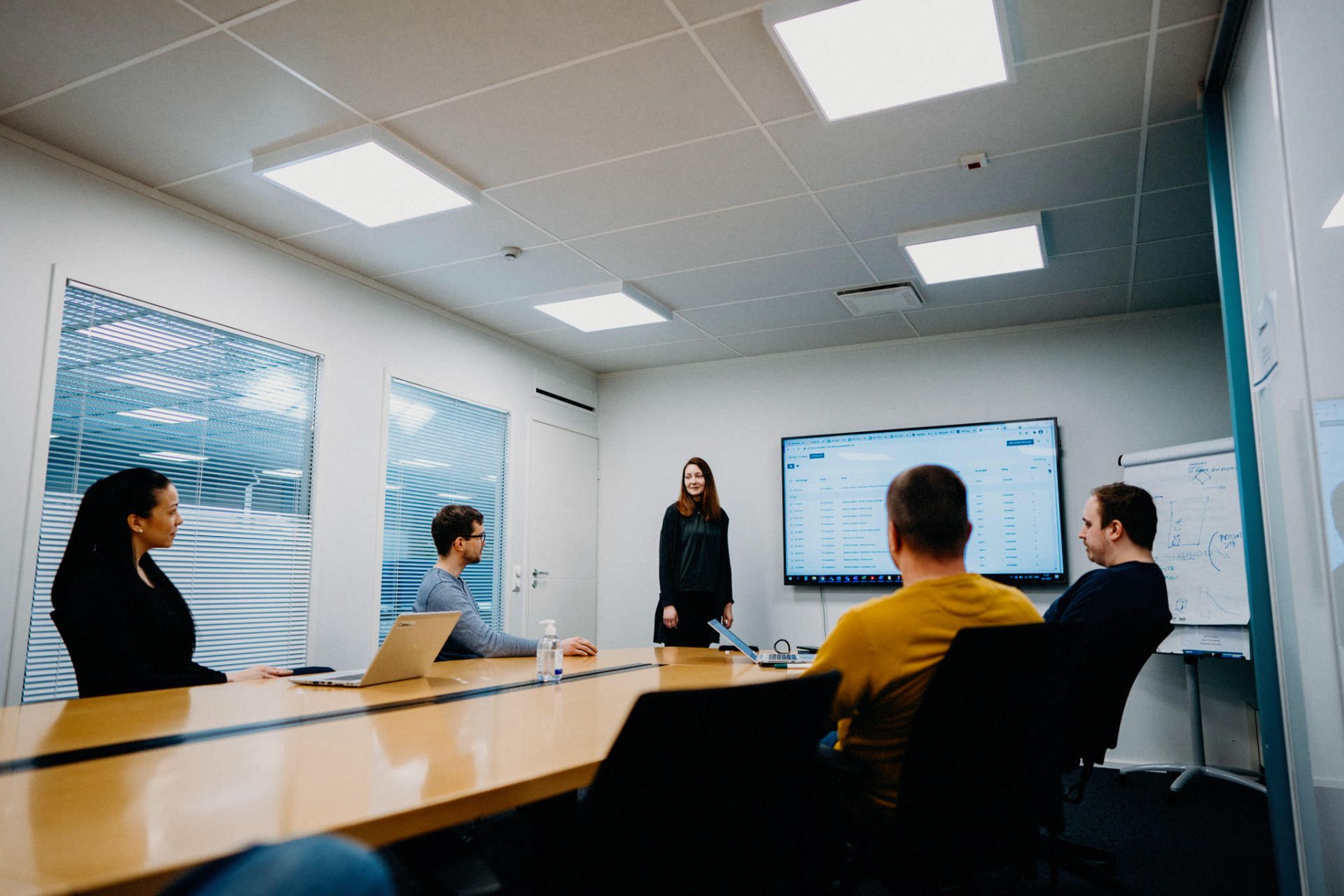 Consulting Services
C4 Consulting Services supports companies in growth and performance improvements. Projects aiming for significant improvements require multi-level changes in business models, structures, processes, systems, and capabilities. We have experienced specialists in different business functions, service design and strategic planning, digital supply chains, logistics and production processes and change and project management. We work together with our customers throughout the whole agile development project and ensure that the solutions are thoroughly implemented.
Our consulting services are
Targeted start of development project to meet the real customer needs
Strategic development plan and project-based development
Service design for new services
Data and analytics
Research on work
Change management
Capability-based value creation