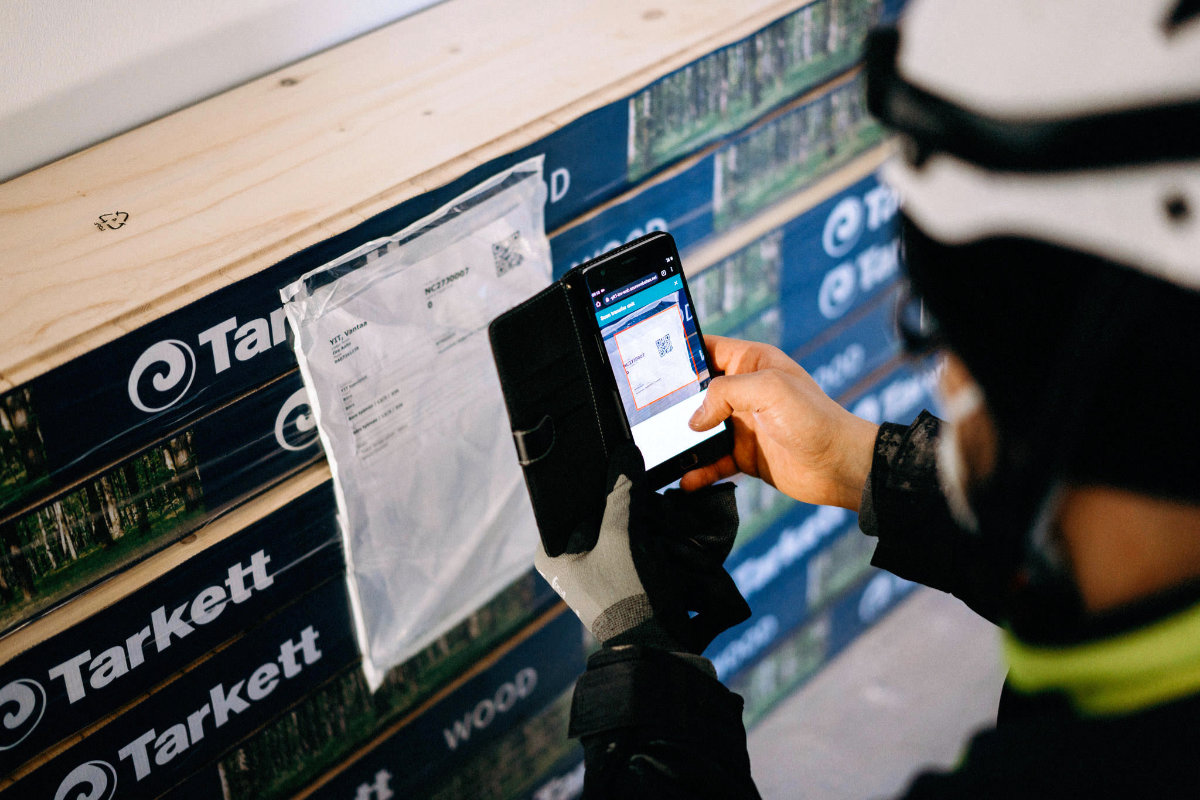 CALS integrates supply chains and enables management with data
Our digital supply chain model bases on CALS system developed together with our large networks. CALS is a browser-based supply chain and material management system which supports material portfolio management, planning of material usage, material flow management and logistics and enriches the part list to enable continuous improvement and effective life cycle management. 
Supply chain operating services
Carinafour deliver wide range of supply chain operating services for project industry. 
Carinafour's operating model bases on close cooperation with customers and network operators. The target is continuous improvements in customers performance with advanced control methods and digitalization. 
Our service portfolio includes
Work planning

 

Material planning

 

Supply chain management as a service

 

Logistics services

 

Supply chain management as data service

 

Supply chain analytics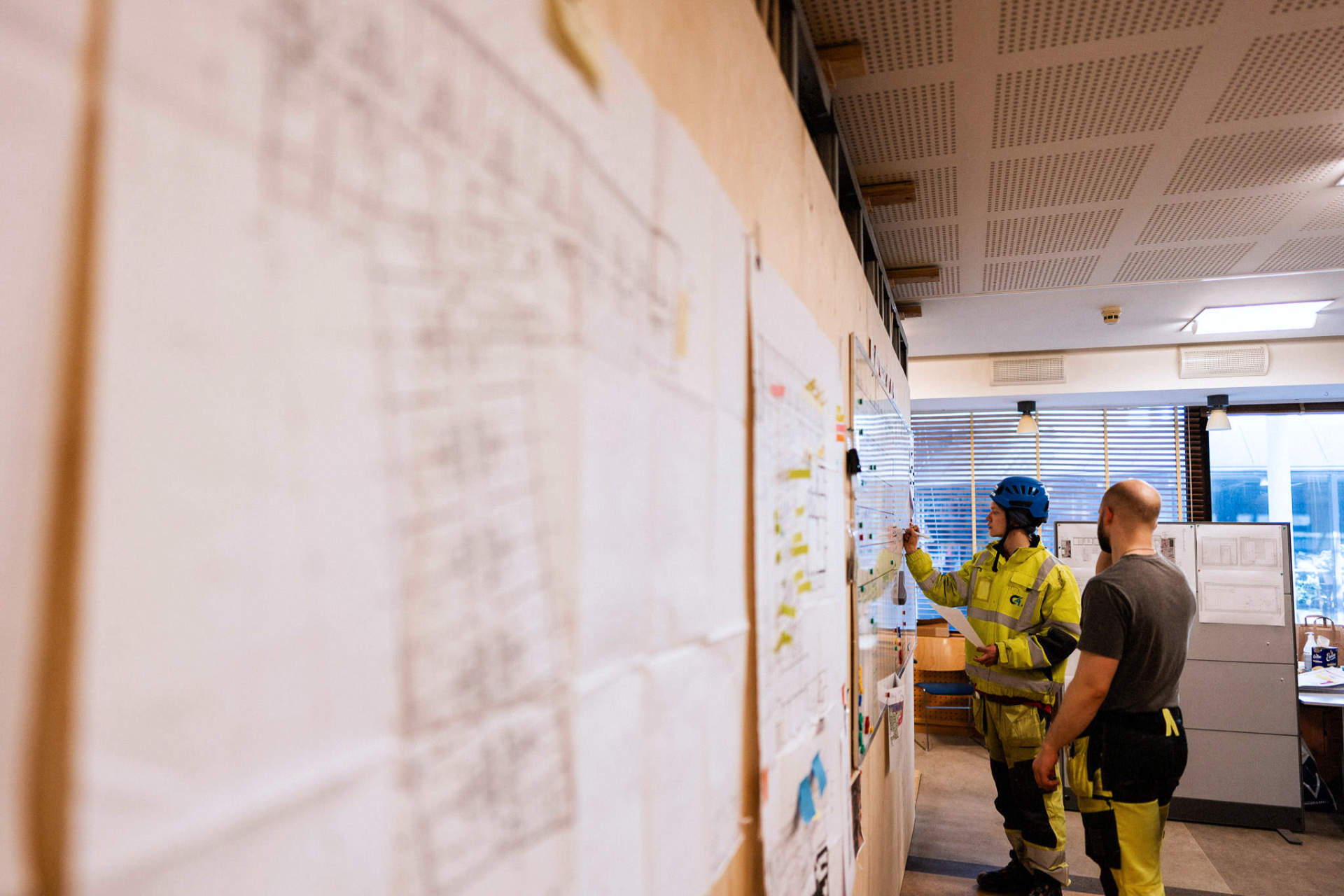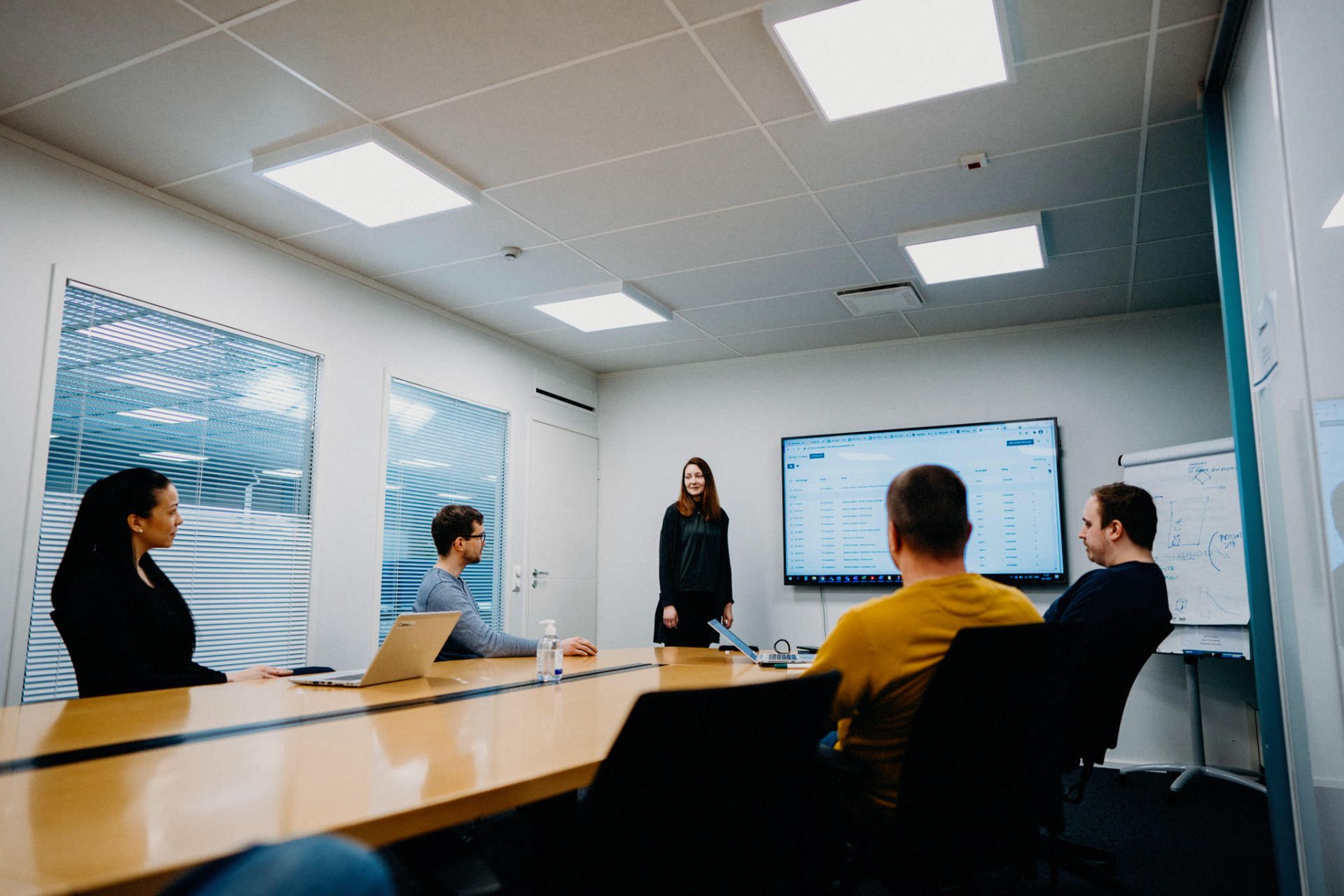 Consulting Services
Carinafour supports companies in growth and performance improvements. Projects aiming for significant improvements require multi-level changes in business models, structures, processes, systems, and capabilities. We have experienced specialists in different business functions, service design and strategic planning, digital supply chains, logistics and production processes and change and project management. We work together with our customers throughout the whole agile development project and ensure that the solutions are thoroughly implemented. 
Our consulting services are
Targeted start of development project to meet the real customer needs
Strategic development plan and project-based development
Digital supply chain design
Service design for new services
Data and analytics
Research on work
Change management
Maximization of capability value creation
Education and training related to industrial production system